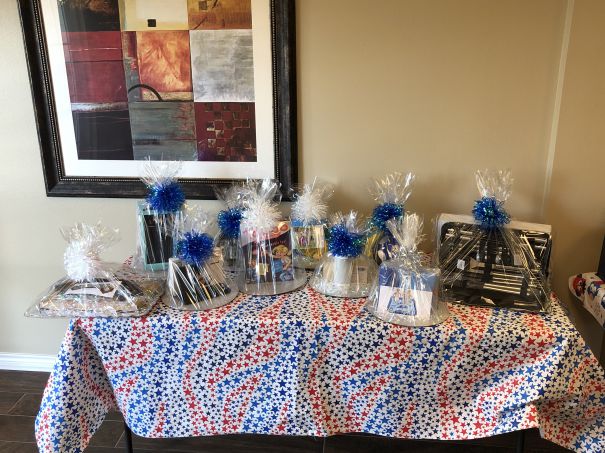 Virtual Bingo
When:
Wednesday, September 16th, 5:00pm - 7:00pm
Location:
Email us at laughlin@huntcompanies.com for the virtual link
---
Please join us for our 1st Virtual Bingo Resident Event. We will be giving away 5 adult game prizes and 5 kid game prizes.
All residents are welcome to play, make sure you RSVP before 5pm on September 11th so we can send your Bingo cards.
For more information or to RSVP and get the link please email us at laughlin@huntcompanies.com. Don't forget to include your address, name, and how many players.
Good luck!!
Download PDF